Climate-Shield® Roof
Our color swatch
Here is our color swatch
Show
Main features
Thermoreflective coating

100% vapour permeable

Up to 1,300 colour shades
Read more
Why Climate-Shield® Roof
Thermoreflective coating

100% vapour permeable

Up to 1,300 colour shades

Non-flammable

Reflectivity up to 89%

Highly flexible and durable

Washable

No roof overheating
The coating that prevents roof and attic overheating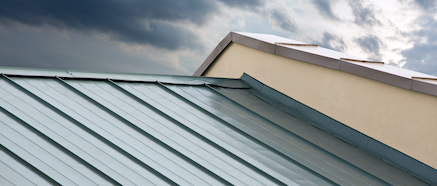 Climate-Shield® Roof, thanks to its composition and up to 89% of thermal reflectance, prevents the roof surface from overheating and therefore minimizes high air temperatures in attic rooms. Climate-Shield® Roof reflects sunlight, UV radiation and significantly reduces heat shock and heat penetration by keeping the roof surface much cooler even in hot summer weather.
The best protection for your roof
Climate-Shield® Roof provides the best protection for all roofs not only against normal weather conditions but also against hail and acid rain. Dirt and dust do not settle on the Climate-Shield® Roof surface, which can be easily washed with water when dirty. Climate-Shield® Roof is 100% vapour permeable and has the highest certification for use in the food industry and healthcare.
Savings with reflectivity up to 89%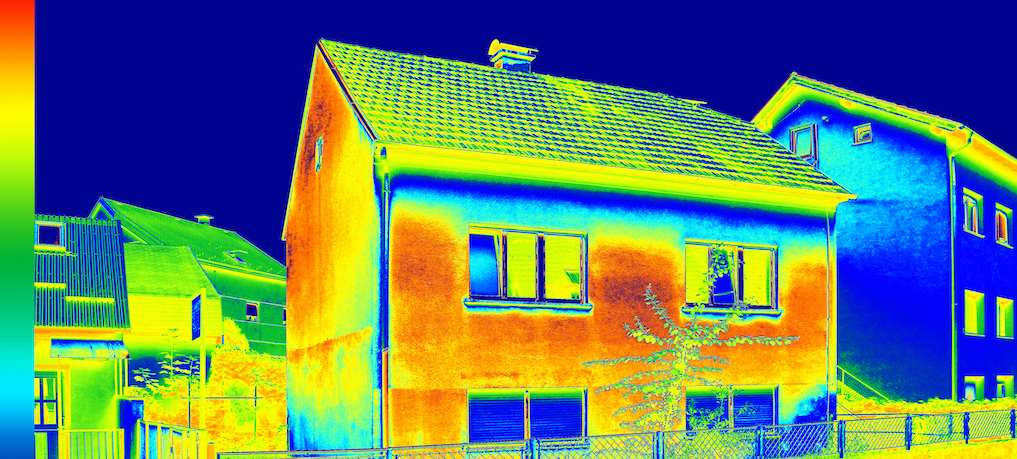 Thanks to its unique properties and reflectivity of up to 89%, Climate-Shield® Roof significantly reduces the energy intensity of buildings. These savings are most evident in the significant reduction in the cost of heating of buildings in winter and cooling of interiors in summer. The bonus of this effect is a pleasant thermal comfort in the rooms and no overheating of the buildings and their immediate surroundings.
Are you interested in our system?
Our services
Customer service
Applications since 1984
Discounts for our partners
Contact us
Testimonials from our clients
I really like how clean my apartment is now and the air has changed a lot. I have three cats and I used to have a problem with mildew in the living room, and my cats also scratched the wall behind the sofa. Thanks to Climate-Shield, the walls are durable and i tis really easy to keep them clean. In addition, I now have walls of various colours at home in shades that I have always wanted.
It took me a while to believe that Climate-Shield really worked the way they say it does. I've seen a lot of "smart" colours, but none of them ever worked. That's why I wanted to try the coating on something smaller at first, so I painted a hot water boiler in the autumn. I was quite surprised by how much the heat loss has decreased (my boiler is in the attic, where it freezes in winter). In the spring I was already convinced, so we decided to reconstruct our whole cottage with Climate-Shield coatings.
My wife and I chose the ideal facade paint for our low-energy house. We like the Climate-Shield coating's philosophy and the fact that they are environmentally friendly and easy to maintain. We are satisfied with the facade.
I have only the best experience with Climate-Shield coatings. Three years ago, we reconstructed a villa from the 1920s and we wanted to choose gentle, yet durable and reliable building materials. At first, I didn't believe that "only" a coating could help reduce room temperature differences and actually insulate the building's construction. However, Mr Poláček explained everything to us and helped us find the best solution for the reconstruction of our facade. After a year, we were convinced that Climate-Shield really works as it should and we decided to use the paint in interiors. It's unbelievable how much money you can save on heating the whole house thanks to this paint. Thank you!
Climate-Shield solved our problem with our mouldy facade and insulation of our apartment building. We are an association of co-owners of building and also our building is listed as protected, so deciding on the reconstruction of the facade was quite difficult. We are really satisfied with the result. For a few years now, someone always asks me whether we did the reconstruction this year. I always laugh because no one wants to believe me that the facade is already five years old. After all this time, it still looks brand-new.